---
Spark Pay App Redesign
Spark Pay was Capital One's Small Business tool for accepting payments remotely. I was brought on to the team to execute key KPI's (key performance indicators). Specifically, to identify opportunities for improvement within the product. I discovered three areas to improve upon: the onboarding experience, to reduce agony in the payment process and to apply the brand design system so the product looked like part of the brand family.
Role:
Principal Product Designer
Collaborated with Product Managers, engineers, researchers and content strategists to develop human-centered products.
Success Metrics:
Automated the onboarding process with a 40% reduction in steps.
Simplified a product redesign within 12 months with an increase in Net Promoter Score (NPS).
Coordinated a research strategy to test a product hypothesis reducing the customer time on task 33% during the payment process flow.
Administered brand design system resulting in a consistent look and feel across the customer experience.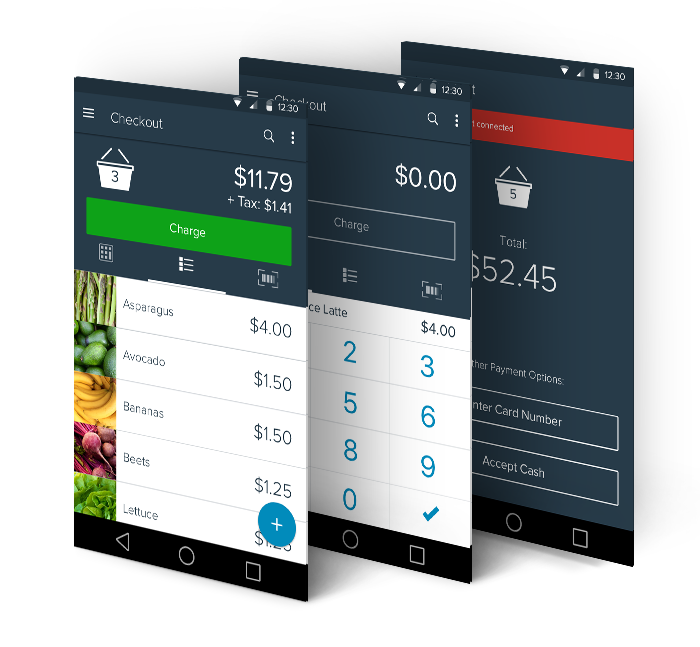 Android handset app: check-out to payment flow